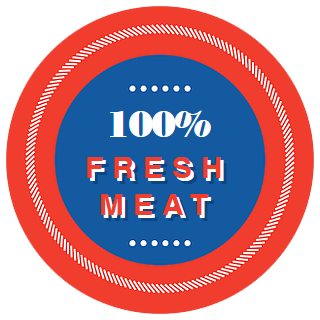 Our meat is always fresh! We use local suppliers when purchasing our meat to ensure it is always of the highest quality available.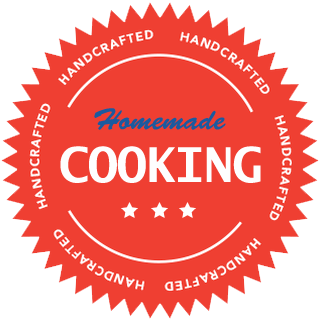 Just like your Grandmother used to make! From breakfast to dinner, enjoy handcrafted goodness!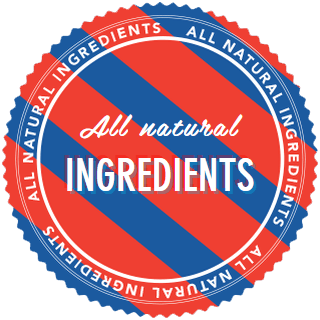 All ingredients used in our facilities are all natural. The best quality ingredients are essential in producing quality meals. Taste the difference!
CROSS ROADS DINER
3105 S. Sheridan Rd. (M-66) Stanton, MI 48888
989-831-4494
HALFWAY DINER
10792 14 Mile Rd NE (M-57) Rockford, MI 49341
616-754-9084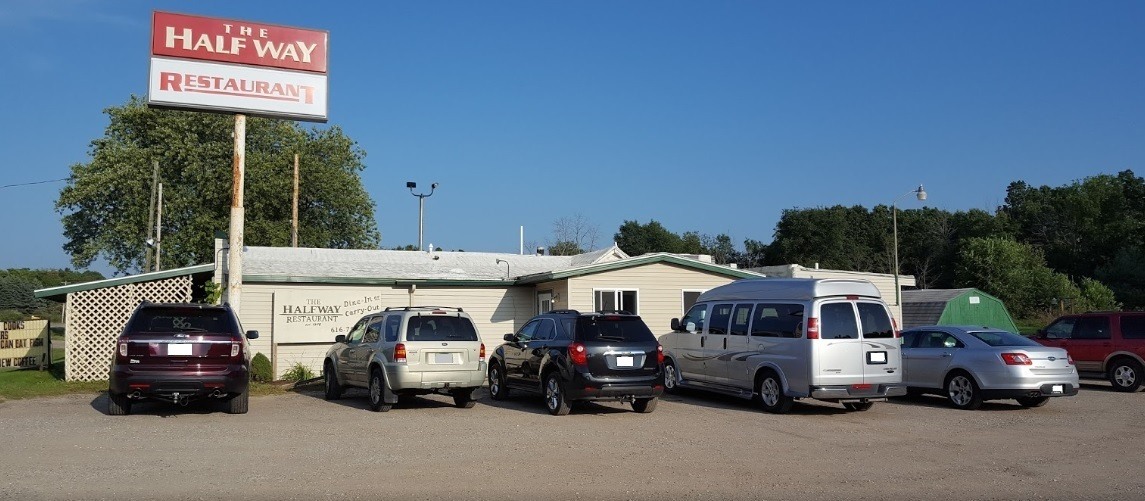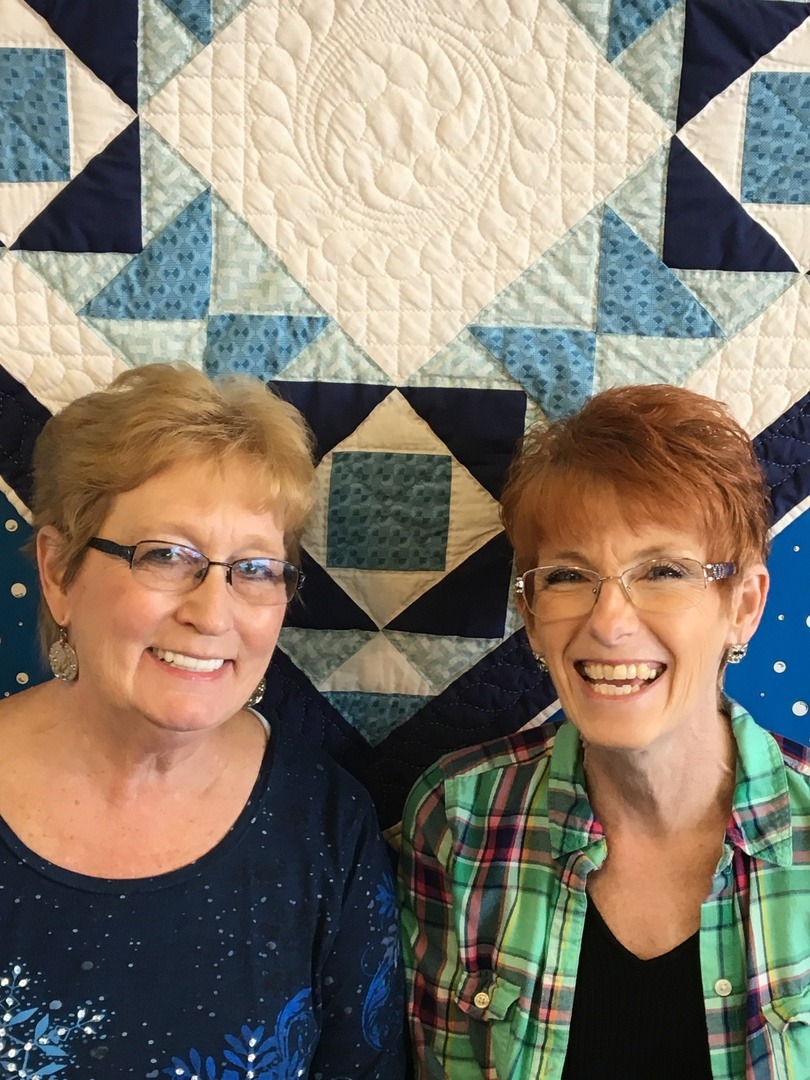 "We are truly pleased to welcome you to our family of hometown restaurants.  With over 20 years in the corporate restaurant industry, we have opened Down Home Family Restaurant of Greenville, Cross Roads Diner of Stanton and Halfway Diner of Rockford with the intention of bringing you service with personality, hospitality and of course great food to our friends and neighbors.  Since opening our first location in 2008 we have always operated with the idea that people are the most important part of our business.  Simply put, we treat our customers and employees with respect and kindness.  We know that happy employees mean even happier customers!!!"
MON-THUR 6:30am - 7 pm, FRI 6:30am - 8pm
SAT & SUN 6:30am - 2 pm
MON-SAT 7AM – 8PM
SUN 7AM – 2 PM
HAVE A QUESTION? FEEL FREE TO CONTACT US BELOW.
"Call if you would like to make reservations"