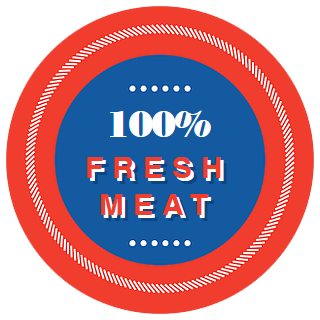 Our meat is always fresh! We use local suppliers when purchasing our meat to ensure it is always of the highest quality available.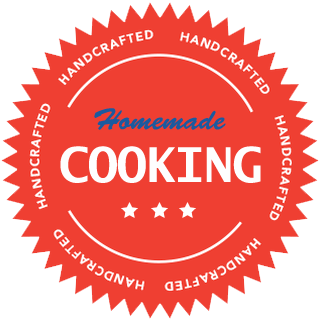 Just like your Grandmother used to make! From breakfast to dinner, enjoy handcrafted goodness!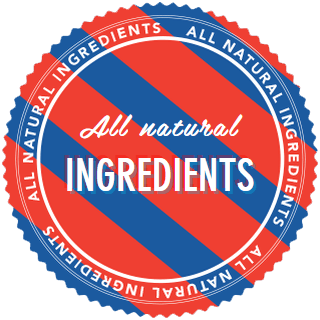 All ingredients used in our facilities are all natural. The best quality ingredients are essential in producing quality meals. Taste the difference!
CONVENIENTLY LOCATED BETWEEN
ROCKFORD AND GREENVILLE
HALFWAY DINER
10792 14 Mile Rd NE (M-57) Rockford, MI 49341
616-754-9084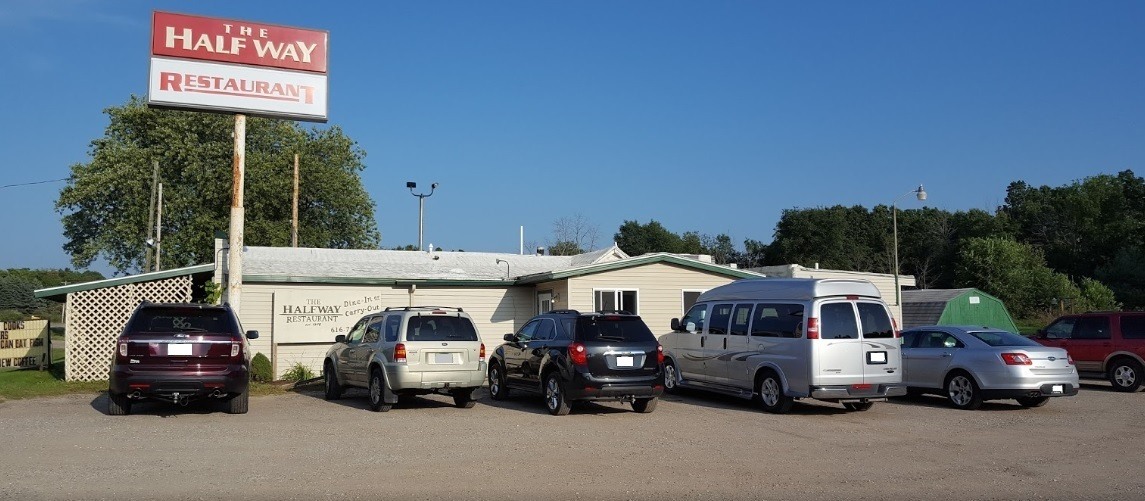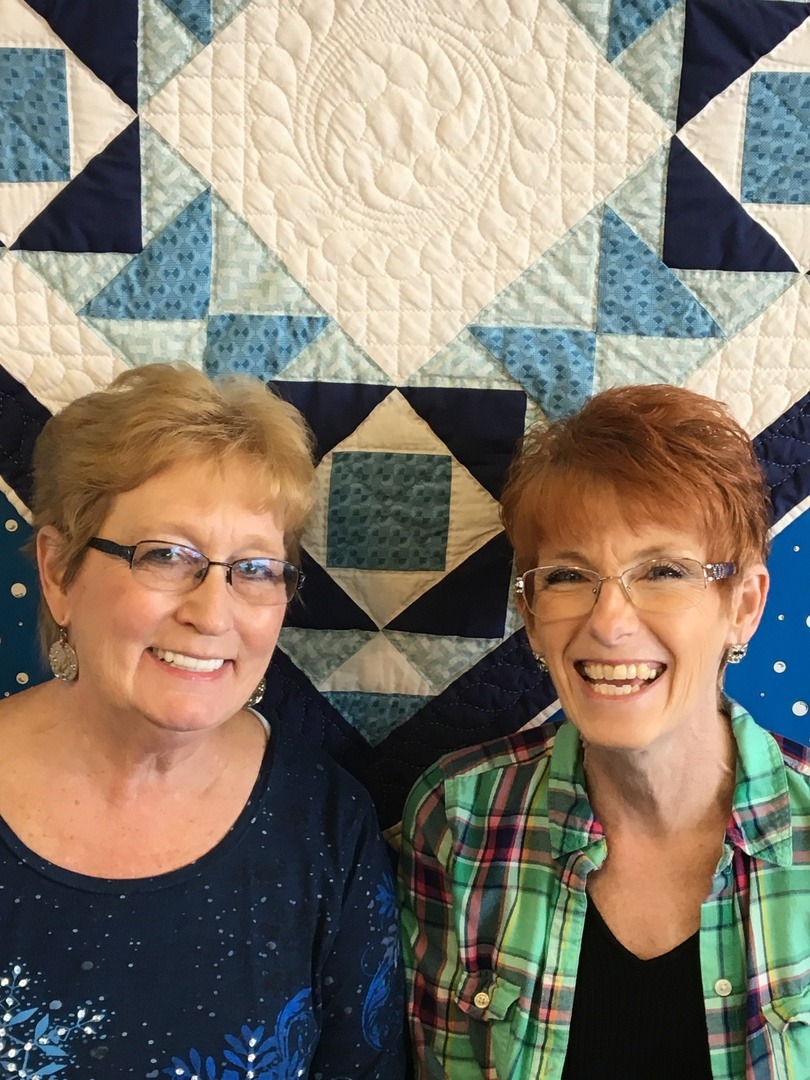 CINDY, SHERRY AND OUR AMAZING STAFF WANT TO WELCOME YOU TO JOIN US FOR A GREAT MEAL, DOWN HOME COOKIN AND GREAT FRIENDLY SERVICE.
Monday: Closed
Tuesday through Thursday 7am -2pm
Friday: 7am - 7pm
Saturday & Sunday 7am-2pm
HAVE A QUESTION? FEEL FREE TO CONTACT US BELOW.
"Call if you would like to make reservations"